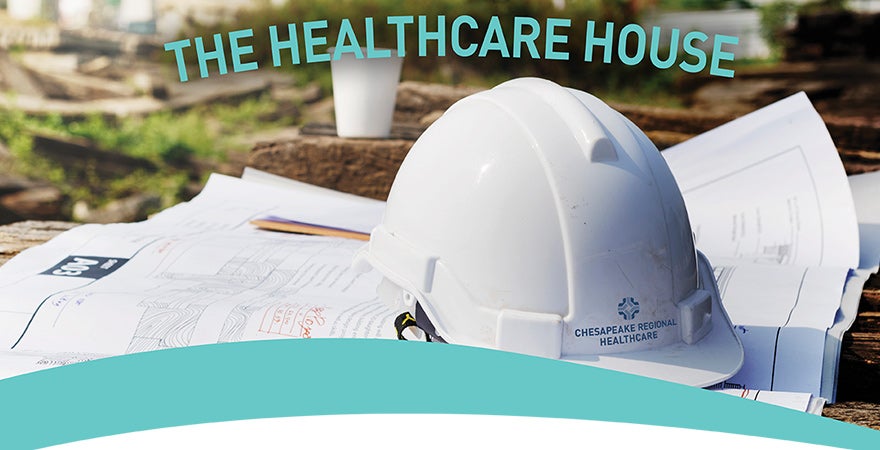 Join us at Culpepper Landing
Visit us weekends, Friday-Sunday Oct. 25- Nov. 10 at the 2019 HOMEaRAMA at Culpepper Landing in the Deep Creek area of Chesapeake.
We will be sponsoring the Healthcare House at this year's Homearama! Be sure to visit and take a tour through our house to learn how you and your family can be more healthy. Interested in the house we'll be sponsoring? Download a spec sheet on the house.
Event details
Learn more and purchase a ticket at Homearama.com.