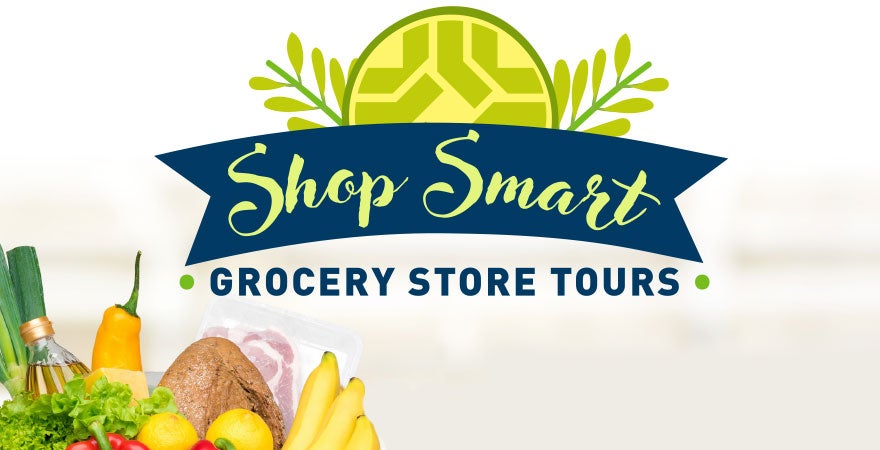 Shop Smart
How do you navigate the maze of aisles and displays in the supermarket and still make healthy food choices? Grab your walking shoes, bring your questions and join a Registered Dietician Nutritionist for a Grocery Store Tour. Learn to read labels, compare and select the healthiest/best food choices in the grocery store.
We will tour the Food Lion at 109 Gainsborough Square, Chesapeake, VA 23320 near Chesapeake Regional Medical Center.
The tour will take approximately 1.5 hours.
Tour Schedule
May 16, 6 - 7:30pm
June 20, 10:30am - 12:00pm
July 18, 6 - 7:30pm
Aug 15, 10:30am - 12:00pm
Sept 19, 6 - 7:30pm
Oct. 17, 10:30am - 12:00pm
Nov. 14, 6 - 7:30pm
Dec. 12, 10:30am - 12:00pm