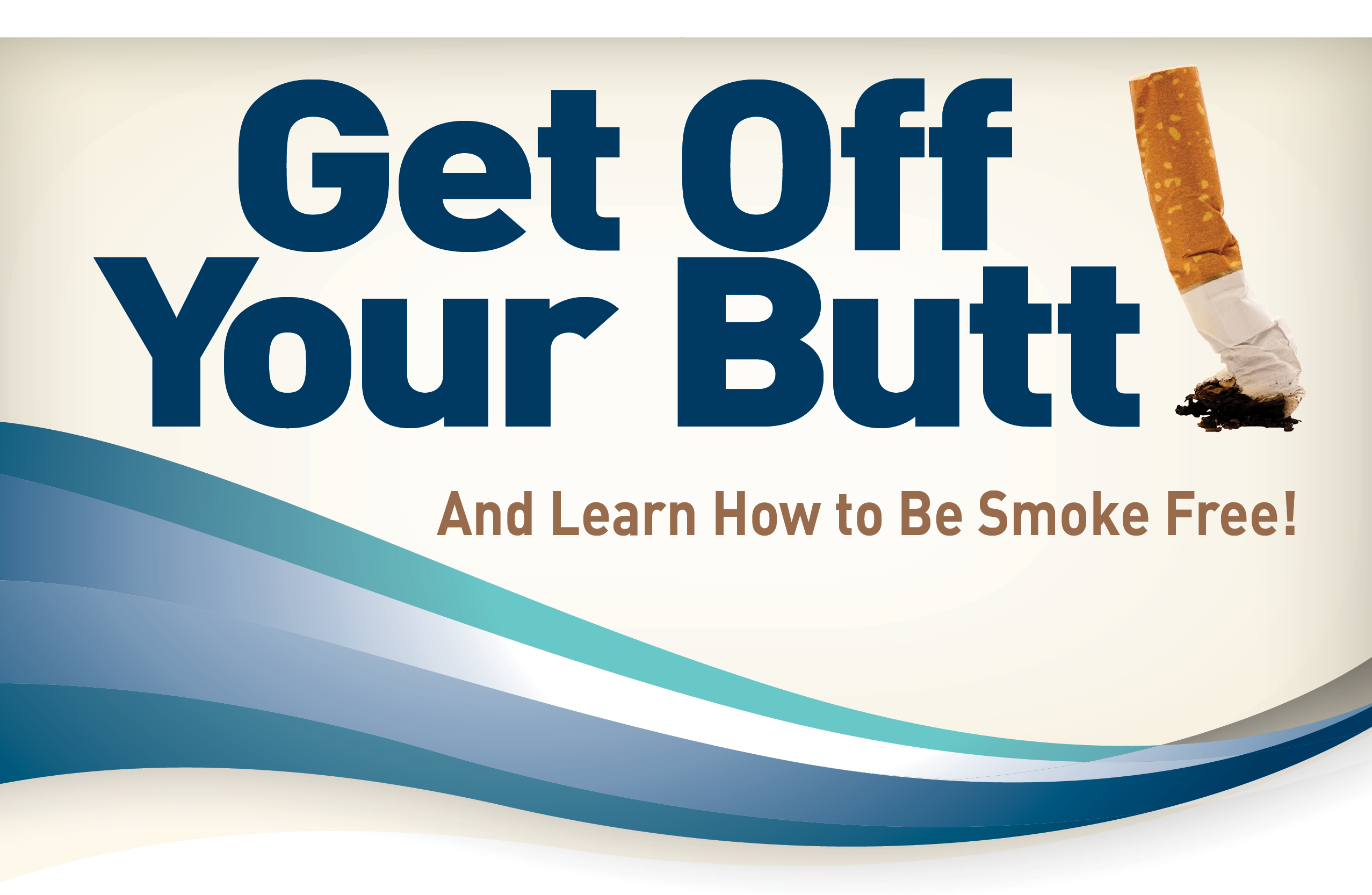 What's your motivation to quit?
Through support and motivational activities, we will help on your journey to becoming tobacco free. Our 6-week program includes:
Developing your personal quit plan
Learning about techniques and treatments
Providing education options
Classes are held every Thursday from Feb. 28 to April 4, from 6-7pm, at the Lifestyle Health & Fitness Center.
*Cost is $60 for the Community. Chesapeake Regional Employees are eligible for special pricing.
For more information, please call 757-312-6132.