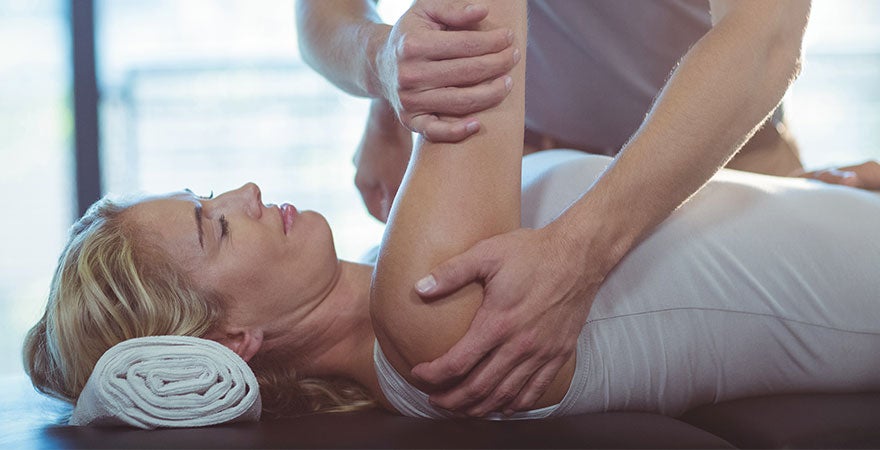 The shoulder has a wide, versatile range of motion. When something goes wrong with your shoulder, it impedes your ability to move freely and can cause a great deal of pain and discomfort.
Date: Thursday, August 15
Time: 6 - 7pm
Location: Lifestyle Health & Fitness Center
Light refreshments will be served. Please fill out the form below to RSVP.