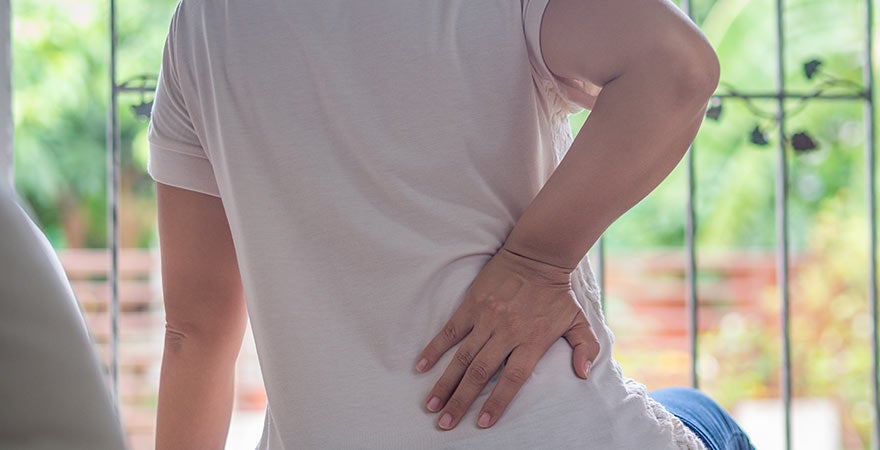 Approximately 80% of adults experience low back pain at some point in their lifetime. It's the most common cause of job-related disability and a leading contributor to days missed from work. Dr. John M. Shutack, neurosurgeon, will discuss several ways to treat back pain, including types of surgery.
Date: Thursday, May 16
Time: 6-7 p.m.
Location: Lifestyle Health & Fitness Center
Light refreshments will be served. Please fill out the form below to RSVP.