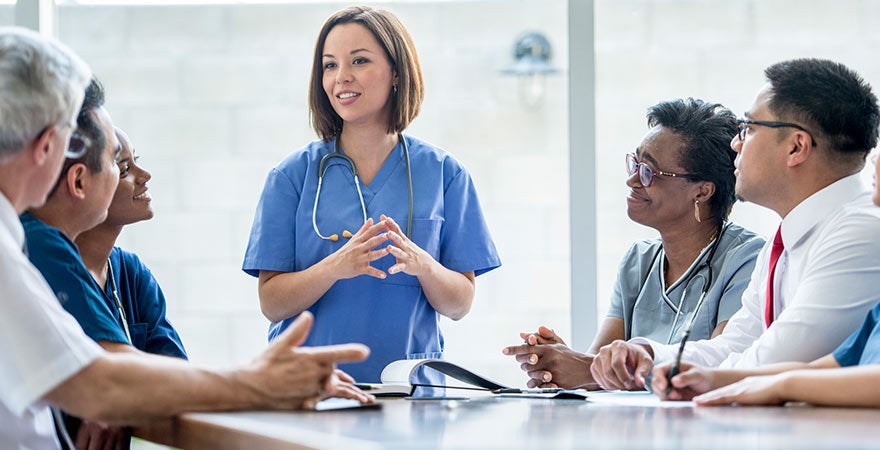 Improve your daily management of a chronic disease.
Meet with other people who are struggling with, caring for, or have a loved one with a chronic disease. Discover how to problem solve and support each other. The workshop is recommended for individuals 55 years of age and older.
Refreshments and giveaways are provided!
You will learn the following skills
How to get a good night's sleep
How to make changes that will make you feel better
How to deal with difficult emotions
Pain and fatigue management
Use your mind to manage symptoms
How to implement healthy eating
Class Times
All classes will meet from 10:00am - 12:30pm.
June 19
June 26
July 10
July 17
July 24
July 31
To Register, Call: 757-312-6132