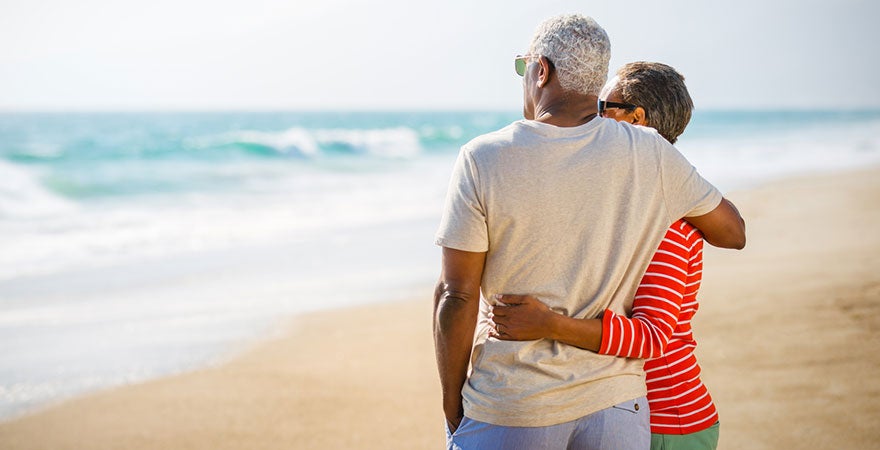 Learn to navigate the Caregiver Maze
At Chesapeake Regional Healthcare, we offer a monthly caregiver support group that provides information and resources for caregivers of older adults.
Event Information
Adult product suppliers will discuss their services and answer questions.
Scott Alperin, elder law attorney, will discuss planning for caregiving, retirement and beyond.
First Monday of every month
6:30 - 8:30pm
Lifestyle Health & Fitness Center
This group is presented by Chesapeake Regional Healthcare's Older Adult Services.
Date
The First Monday of Every Month
Time
6:30 - 8:30pm
Register now