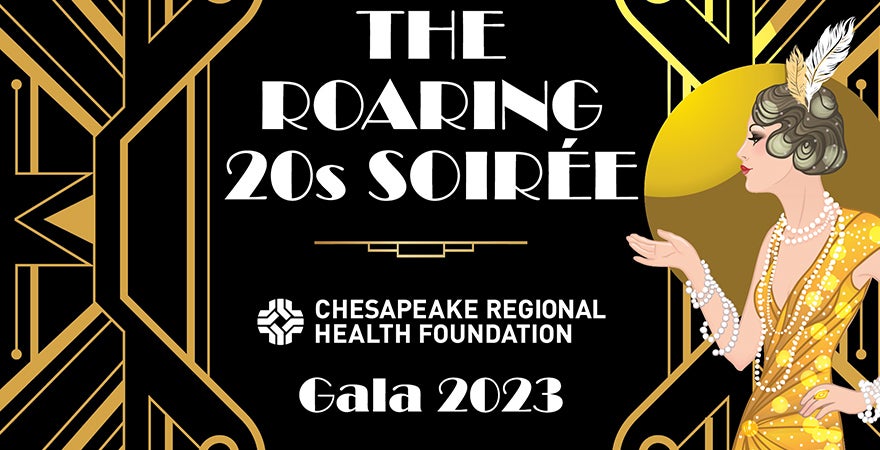 Third-party events offer a unique opportunity to create your own fundraising event to benefit the CRHF. We greatly appreciate donations raised through outside fundraisers hosted by individuals, organizations, restaurants and businesses from around the region. Support like this enables us to continue realizing our mission of supporting Chesapeake Regional Healthcare by helping it respond to the evolving health care needs of the community.
How we can help you
Provide guidance in designating your donation to a specific area of need at Chesapeake Regional.
Offer advice and event planning expertise.
Provide a letter of support for your fundraiser.
Promote your event on our website and social media pages.
Provide you with the proper Chesapeake Regional logo and beneficiary language.
Send donor acknowledgments of gifts made out directly to Chesapeake Regional Health Foundation.
Provide Chesapeake Regional publicity materials such as brochures.
If you have any questions or would like some help getting started, contact the Chesapeake Regional Health Foundation office at 757-312-6314 or email foundation@chesapeakeregional.com.