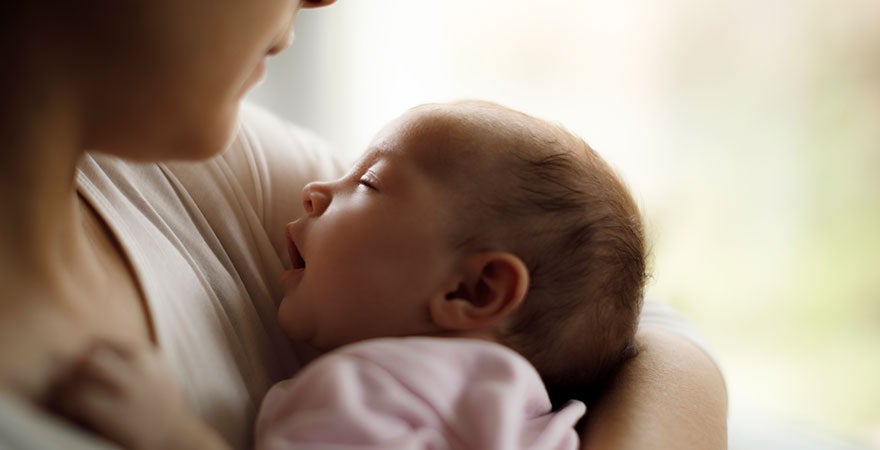 Helping New Moms Adjust
After bringing baby home you may be feeling overwhelmed, stressed or anxious. Our support group will help calm your fears as you talk with other moms feeling the same way. Plus, an experienced facilitator will help answer questions and offer solutions for coping.
The support group is free and open to women during pregnancy or first year postpartum. Infants are welcome.
Due to COVID-19, the support group has been suspended until further notice. Please call 757-312-6508 for more information.
Dates
First & Third Tuesdays of the month
Time
6:30 - 8:00pm
Email Chesapeake@PostpartumVA.org with questions.