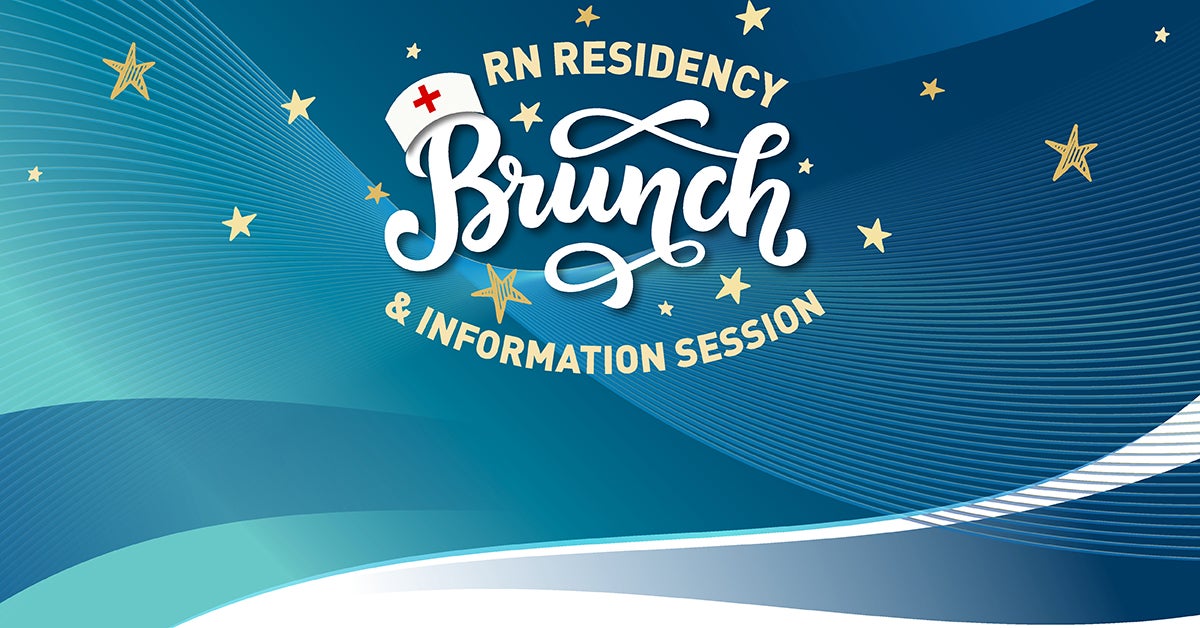 Learn how you can start your career before you take your NCLEX.
Join us for brunch and an information session about the R.N. Residency Program at Chesapeake Regional Healthcare. Our R.N. Residency Program helps new nursing graduates transition from training to professional nursing, allowing our nurses time to immerse themselves in the culture of CRH while building upon their practice. The program provides these new team members with clinical coaches (preceptors) and physician mentors, as well as the opportunity to rotate through ancillary departments, while receiving collaborative clinical guidance.
This event is for current nursing students interested in a residency after completion of their nursing program. At this event you will learn:
- Requirements for joining the program
- How to apply
- What will be expected of you while in the program
- What R.N. Residents will gain from the program
- What is unique about CRH's R.N. Residency Program
- And more!
Details
Date
Time
---