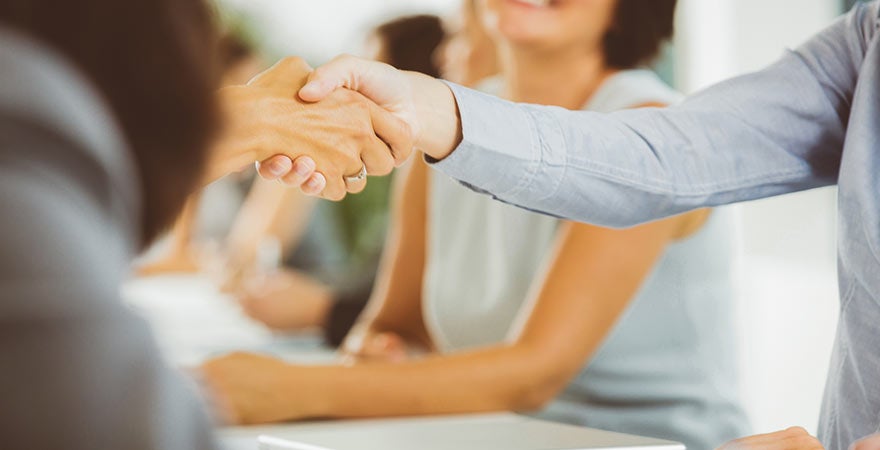 Become More Than Just a Number
Join us Wednesday January 30, 2019 from 4:00 - 7:00pm
Chesapeake Regional Healthcare, a nationally recognized organization providing high-tech, high-touch care to the people of southeast Virginia and northeast North Carolina, is looking for qualified candidates to join our team. We offer rewarding careers and benefits supporting flexibility, financial security and work-life balance.
Come meet with Chesapeake Regional hiring managers and learn about our exciting career opportunities!
Currently Open Positions Include
Ambulatory Care Technician
Cancer Program Coordinator
Cardiology Tech
Care Partners
Charge R.N.
Cook
Fitness Specialist
Lactation Consultant
Phlebotomist
Registrar
R.N.'s
Social Workers
and many more!