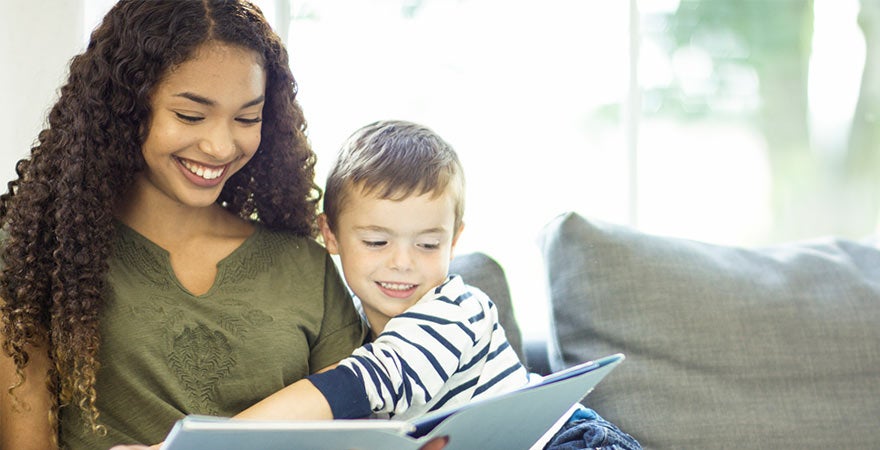 Course instruction includes the business side of babysitting, marketing yourself, accident prevention, handling emergencies, age-appropriate toys and activities, bathing and diapering, feeding infants, toddler care, behavioral characteristics for young children and introduction to CPR and first aid for choking.

Summer students are encouraged to bring a light sweater or jacket and small amount of money for snacks. Classes are held at the Lifestyle Health & Fitness Center, and each session is two days. Afternoon classes are available. Certificates and business cards will be issued at the end of the course.
2020 Class Dates
June 16 - 17
July 14 - 15
Aug. 11 - 12
2020 Times
8:00am - 12:00pm
Are you a parent? Learn about 8 Things Your Babysitter Should Know Before You Walk Out the Door.